PrepBusiness is the ONLY inventory management software designed specifically to meet the unique needs of prep centers and their clients.
Gone are the days of not knowing where your inventory is, what you are billed for or dealing with messy Google Sheets. A prep center with the PrepBusiness Seal means they have taken the step to put you, their clients, first.
PrepBusiness provides clients with their own self-serve portal. Anytime you can log in and make requests, send items, and check the status of their shipments.
No longer worry about where your products are or wait for email updates - your client portal gives you access to the most up-to-date information anytime. You deserve the best! When looking for a prep center to support your business, look for the PrepBusiness Seal and have confidence you're getting a prep center that believes in putting their clients first.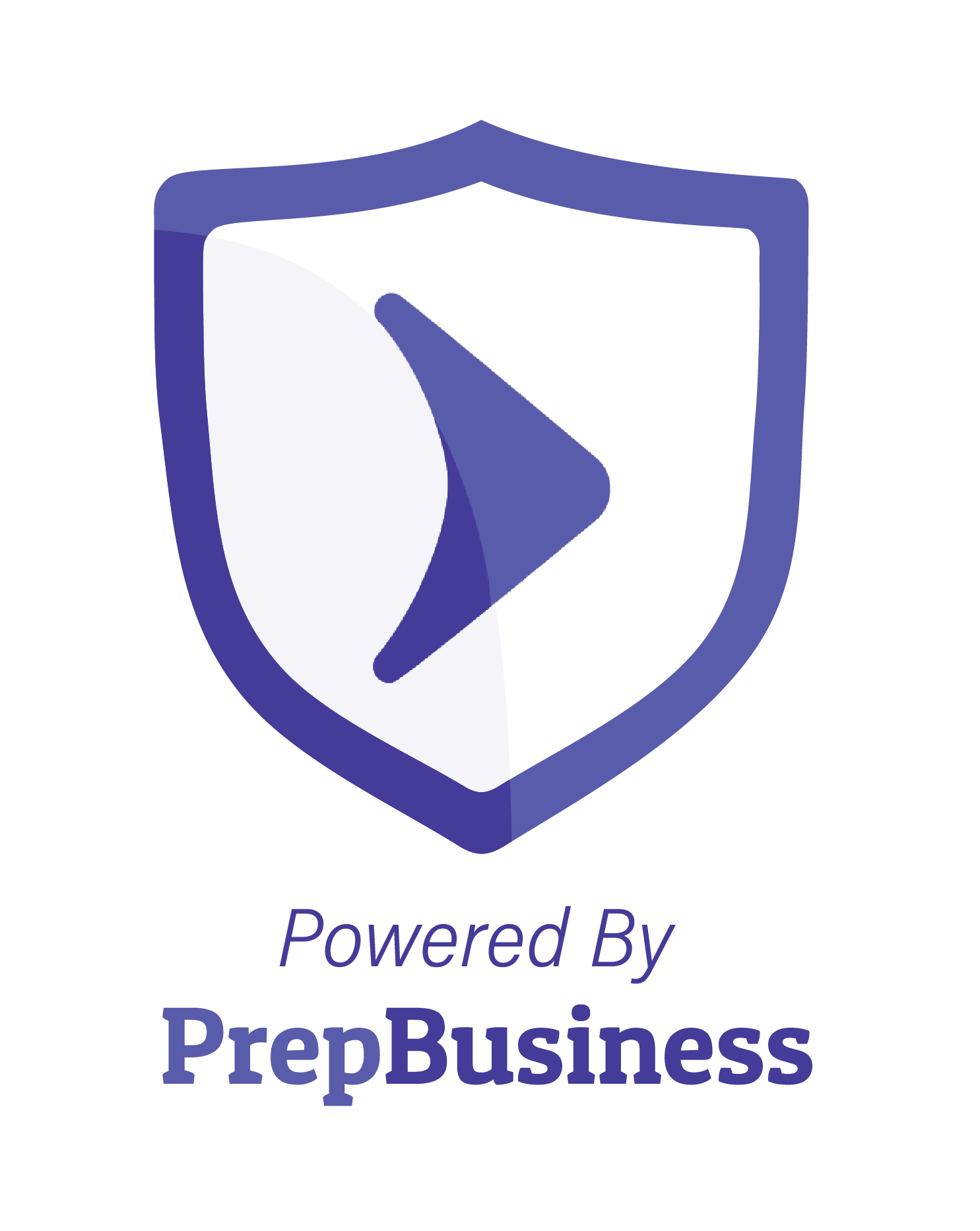 Here is a list of all prep centers using PrepBusiness.
Disclamer
PrepBusiness is a software provider for the above businesses, and is not responsible for the operations, customer support, or other aspects of the prep center. While PrepBusiness gives you transparency into your inventory and shipments, you should always do your own due diligence before selecting a prep center.